Under construction. Things may be incomplete or broken.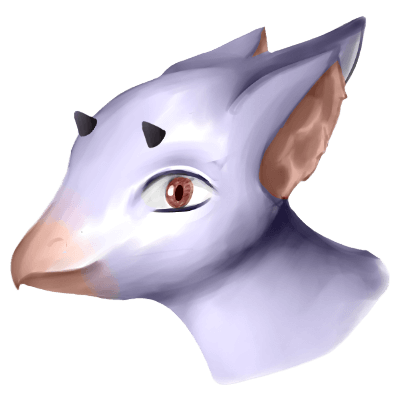 Random Favorites
Color
Blue, because I can see it best
Animal
Cheetah, for no reason whatsoever
Language
Python
Font
Courier New
Games

Minecraft
Minecraft Dungeons
Clash Royale
Mahjong
Hi!
I'm AbyxDev (/ˈæbɪksˌdɛv/). To the right is an abyx (/ˈæbɪks/), a fictional animal with a beak, horns, eyes, ears, a fin, and a hide that is neither skin nor fur nor feathers.
Note to potential employers: This page is more about me personally. If you're looking for me professionally, you may want to check out my work, my skills, my LinkedIn profile, or my resume.
Some Basics
| | |
| --- | --- |
| Pronouns | he/him |
| Age | I started university in 2021 |
| Location | Toronto, Ontario, Canada |